Korea's FSC to allow internet platforms to sell insurance | Insurance Business Asia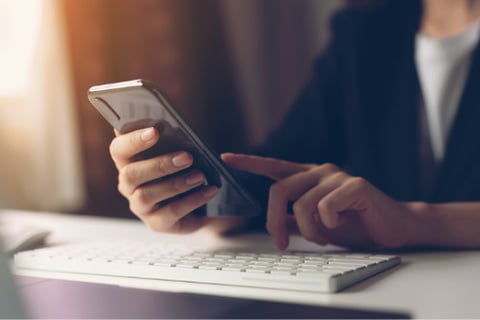 The Financial Services Commission, South Korea's financial regulator, said that it will create a policy framework governing the sale of insurance products by internet platforms such as Naver and Kakao.
According to a report by The Korea Herald, the FSC is looking to allow internet companies to create and distribute micro insurance products, as part of its financial sandbox programme. The programme lifts or eases certain regulations to foster innovation in the market.
"It is expected that more platform operators will attempt to offer insurance services, while traditional insurance companies seek business partnerships with digital platforms," an FSC statement quoted in the report said. "The entry of platform operators into the local insurance market will induce market competition and greater consumer choice of insurance products."
This comes after Kakao Pay, a major mobile payments service, applied for a digital non-life insurance licence earlier this month.
The FSC will come up with regulations to ensure a level playing field between incumbent insurers and technology companies seeking to enter the insurance business, the report said, adding that more details on the new regulations will be announced later this month.
South Korea is among the world's most internet-connected nations, and the popularity of purchasing insurance online is growing.
According to the report, the proportion of car insurance policies bought online is 21.1%, up from just 2% in 2005.