Korean motor insurance premiums to rise 3.5% in 2020 | Insurance Business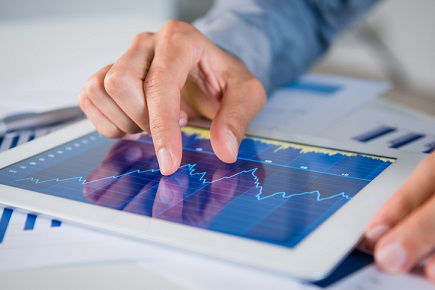 Non-life insurers in South Korea are raising premiums for motor insurance by an average of 3.5% this month, as they contend with increasing loss ratios.
A report by Pulse News said that Korea's four major non-life insurers will implement their new insurance rates from late January onwards. KB Insurance will increase motor premiums by 3.5%, followed by DB Insurance (3.4%), Hyundai Marine & Fire Insurance (3.5%), and Samsung Fire & Marine Insurance (3.3%).