Korean motor insurance premiums to rise 3.5% in 2020 | Insurance Business Asia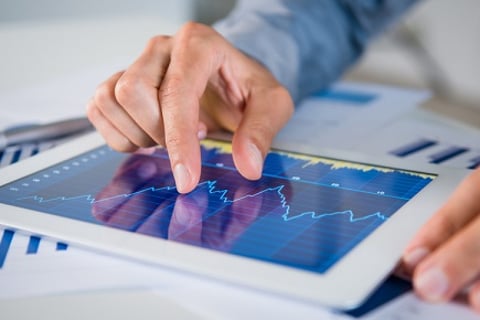 Non-life insurers in South Korea are raising premiums for motor insurance by an average of 3.5% this month, as they contend with increasing loss ratios.
A report by Pulse News said that Korea's four major non-life insurers will implement their new insurance rates from late January onwards. KB Insurance will increase motor premiums by 3.5%, followed by DB Insurance (3.4%), Hyundai Marine & Fire Insurance (3.5%), and Samsung Fire & Marine Insurance (3.3%).
Smaller motor insurers are also expected to raise their rates by next month, the report said.
Insurance companies increased motor premiums twice in 2019, in January and in June, citing higher loss ratios, which were attributed to more expensive medical bills and car maintenance fees. In December 2019, all four major non-life insurers posted loss ratios of over 100%.
The cumulative operating loss of Korean non-life insurers reached KRW1.29 trillion (US$1.12 billion) in total from January to November 2019, and the full-year figure is expected to exceed the record high of KRW1.53 trillion that was set in 2010.