Korea's general insurance woes worsen | Insurance Business Asia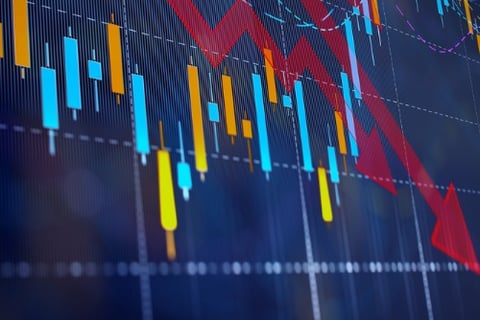 South Korea's general insurance sector is in for more trouble, with motor insurance loss rates forecast to spike this month, exceeding the over 100% loss rate from last month.
According to a report in the Korea Times, general insurers are likely to see disappointing results due to a series of typhoons that hit the Korean peninsula in September.
According to data from the General Insurance Association of Korea (GIAK), insurance claims from Typhoon Lingling in early September totalled KRW6.94 billion (US$5.78 billion). However, the report cited an industry insider that said that the following typhoon, Tapah, brought stronger rains, resulting in higher floods that damaged more vehicles.
"This will raise the loss rates in the automobile sector," the insider said.
According to the GIAK, the motor insurance loss rates for Korea's top nine motor insurers stood at 98.8% in July and 100.1% in August. September's typhoons could push them even higher.
Korean general insurers have been grappling with a weakening business climate for quite some time. Samsung Fire & Marine Insurance, the largest in the market, reported a KRW426.1 billion (US$357.2 million) net profit in the first half, down 36% year-on-year.
Meanwhile, rival Hyundai Marine & Fire Insurance, posted a KRW163.9 billion (US$136.4 million) net profit in the same period, also down at 36.1% from last year.