Language barrier preventing expats from buying insurance in Korea | Insurance Business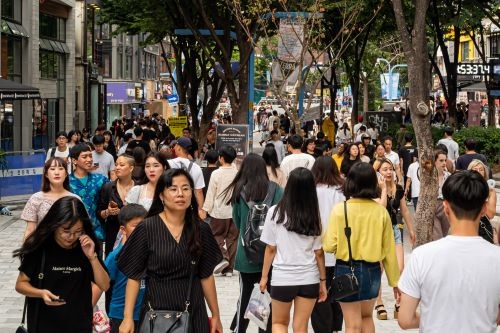 Despite an increase in foreign residents in South Korea, there is a language barrier that prevents them from buying life insurance policies, despite demand.
According to a report by the Korea Times based on a survey it conducted, many domestic- and foreign-owned life insurers are still reluctant to translate their policies into foreign languages, out of concerns over mis-selling or due to lack of awareness of a newly-emerging market.
While demand for life insurance among expatriates is rising, many insurers in Korea demand that customers must be able to read and fully understand contract terms in Korean before they sell them a policy, the report said. While some insurers offer counselling services in foreign languages, these are considered 'after-sales services' that are available only to foreigners who have already bought a policy.
The report identified the following insurers that require the understanding of the policy contract in Korean: Kyobo Life (and its internet-only unit Kyobo Lifeplanet Life), AIA Korea, Hanwha Life, DGB Life Insurance, Chubb Life Insurance Korea, and Lina Korea.
"Given that life insurance ensures money upon illness or accidents, life insurance contracts include difficult legal and medical jargon," Hanwha Life representative Park Hye-jin wrote on the company's official website. "It is difficult to fully translate those terms into a certain country's language, so proficiency in Korean is necessary for an accurate insurance contract."
Meanwhile, the Korea Life Insurance Association (KLIA) leaves it to each company to decide what requirements to ask of its potential policyholders.
"There is no law that regulates requirements for foreign life insurance policyholders," KLIA spokesman Cho Jeong-woo told the Korea Times.