LIC's exposure to Adani Group within regulations, government says | Insurance Business Asia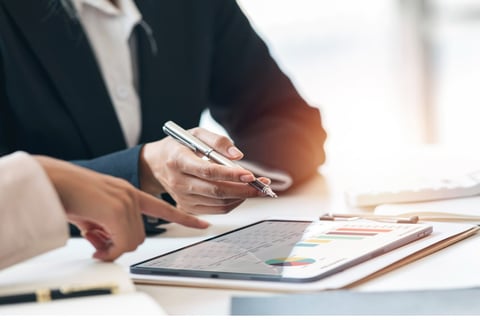 The Life Insurance Corporation of India's (LIC) shareholding in Adani Group falls within the country's regulatory and risk management standards, according to Department of Investment and Public Asset Management (DIPAM) secretary Tuhin Kant Pandey.
LIC, which is India's largest public-sector insurer with more than US$530 billion in assets, has investments in Adani Group valued at INR561.42 billion or US$6.82 billion, Live Mint reported. Over the past few days, the Adani Group has seen its stock price take a nosedive, resulting in market losses of over US$100 billion and fears of potential systemic impact. This comes after a report by Hindenburg Research released last week accused the conglomerate of "brazen stock manipulation and accounting fraud" and having a perilous amount of debt.
According to Pandey, LIC's exposure to the troubled conglomerate is within manageable levels and that the insurer can handle the level of risk involved without jeopardising its own operations.
"LIC has already made it clear and through a public notice of what are their level of investments and what [the] value is on a particular date of those investments," Pandey said. "LIC can invest in equities because of inherent risk, as per the risk management framework, and within the overall framework of IRDAI, which is the regulator."
Pandey added that LIC's investments are diversified enough, allowing it to safely absorb the losses from the Adani stocks.
However, Pandey did not give further comment on the Adani Group's situation, as his role as DIPAM secretary deals primarily with public-sector companies.
Due to the crash in valuation, the Adani Group abandoned its upcoming US$2.5 billion stock offering, Reuters reported. S&P Dow Jones Indices also announced that it would remove Adani Enterprises from its sustainability indices, beginning Feb. 7. This will make Adani less likely to receive investments from sustainability-focused investors.