Lloyd's tapped to insure Philippine government assets | Insurance Business Asia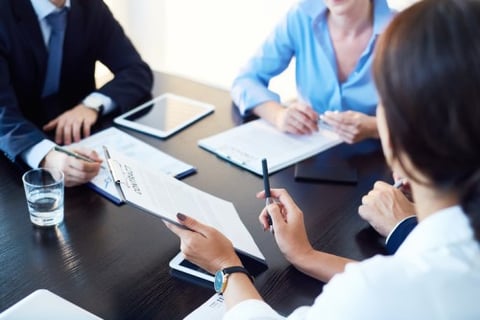 The Philippine government will enlist the help of Lloyd's of London and the World Bank to obtain cover for its assets and properties.
In a recent visit to London, Finance Secretary Carlos Dominguez III met with Lloyd's and World Bank officials regarding insurance structures that can be employed to protect the Philippine government's assets and properties, which are currently expanding due to a massive infrastructure push, the Manila Standard reported.
According to Dominguez, he took the opportunity to learn about best practices in developing the country's resilience to man-made and natural disasters.
"We are embarking on a large infrastructure program and we expect to spend somewhere between US$150 billion and US$170 billion in improving our physical infrastructure," he told Lloyd's executives during the meeting. "Leaving it and building it without thinking about risk management is irresponsible."
In the next few years, the Philippines is set to construct an expansive railway network, bridges, seaports, and airports. The country is exposed to numerous natural catastrophe risks, especially typhoons and earthquakes, hence the need for adequate insurance cover for these construction efforts.