Lockton names Rachael Tay as employee benefits leader for Asia | Insurance Business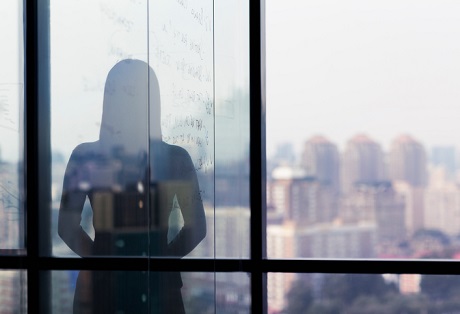 Lockton has appointed Rachael Tay as its employee benefits leader in Asia, effective September 10.
Tay will lead a team of 40 staff across the business unit's core markets of Singapore, Hong Kong, and mainland China, as well as occupying a spot on Lockton's Asia-Pacific board of directors and global benefits leadership committee. She succeeds Andrew Merrilees, who joined Bupa Hong Kong as CEO earlier this year.
The hire follows Lockton's reorganisation of its global benefits team to focus on the growth and strategic development of the practice across its international businesses outside of the United States.
With a PhD in materials science and engineering at Imperial College in London, Tay worked in the aerospace industry in Singapore before shifting to the employee benefits sector in 2004 as director of GYC Financial Advisory. She then moved to Mercer, where she led the business development function.
Tay was the first employee hired by CXA in 2013, and she led its benefits strategy, product development, new business, and client relations functions for over five years, proving instrumental in growing CXA to more than 200 employees and 700 clients.
"We're delighted to welcome Rachael aboard as we make bold steps in our international markets," said Warren Merritt, executive manager and deputy chairman at Lockton Companies Australia. "We see huge potential in bringing our best-in-class employee benefits services to businesses across the Asia region by offering unparalleled guidance to clients coupled with innovative technology solutions."b