Lockton partners up to boost SME growth | Insurance Business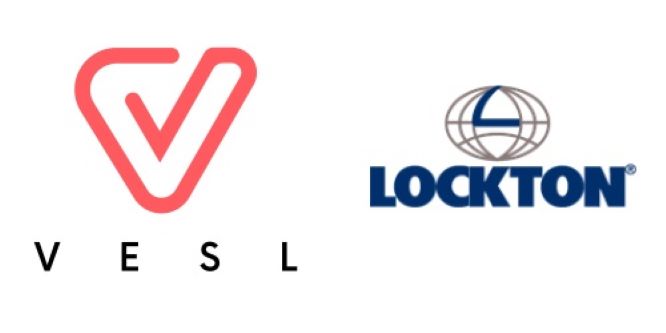 Many economies in Asia are considered emerging markets, and these economies are propped up by small and medium enterprises (SMEs). According to the Asian Development Bank, SMEs compose 98% of all businesses and employ 66% of the labour force in the region, and are rightfully called the backbone of the Asian economy.
SMEs, due to their limited financial capacity, are exposed to a huge risk of financial loss in case a buyer is unable to pay its commercial trade debt, usually due to bankruptcy or insolvency. In order to protect itself from catastrophic losses, a business can take out trade credit insurance.