Malaysia appoints new central bank governor | Insurance Business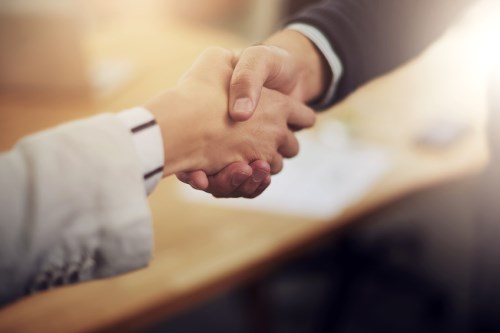 Datuk Nor Shamsiah Mohd Yunus has been appointed governor of Bank Negara Malaysia (BNM), the country's central bank, for a five-year term.
Shamsiah was a former deputy governor of BNM who left in November 2016 and was known for her role in investigations into the 1MDB scandal. Prior to her return to BNM as governor, she held a senior post at the International Monetary Fund.
Effective July 01, she will replace Muhammad Ibrahim, who resigned earlier this month after he was linked to a deal associated with 1MDB. Shamsiah's appointment was announced by Finance Minister Lim Guan Eng.
Shamsiah first joined BNM in 1987, and was instrumental in helping Malaysia recover from the 1997 Asian Financial Crisis. During her stint as deputy governor, she oversaw the banking, insurance, financial intelligence, and enforcement areas.
The change in the central bank's leadership comes on the heels of a major political shift in Malaysia, where the opposition Pakatan Harapan party, led by now-Prime Minister Mahathir Mohamad, replaced the Barisan Nasional party, led by former Prime Minister Najib Razak, which had ruled for 61 years. Mahathir re-opened an investigation into 1MDB, a state-owned investment fund wracked by corruption allegations and closely associated with Najib.
"Bank Negara Malaysia will continue to focus on delivering its mandates of maintaining monetary and financial stability in the best interest of the nation," Shamsiah was quoted as saying by Bloomberg at a press conference held by the Finance Ministry.
Related stories:
Ex-broker key witness in 1MDB case
Malaysia may rethink rule on insurers' foreign ownership
Malaysia's central bank releases draft regulations on trade credit insurance, takaful