Malaysia may rethink rule on insurers' foreign ownership | Insurance Business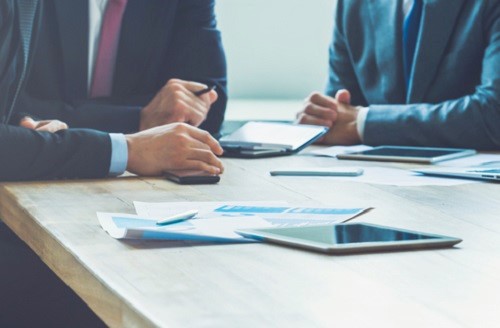 Malaysia may again look into its order for foreign-owned insurers to reduce their holdings to 70% after suffering a dearth in domestic buyers, sources have said.
The review could lead to the Southeast Asian nation delaying the order's implementation, Reuters reported, citing three people familiar with the matter.
This could come as a relief to several big-name foreign-owned firms such as AIA, AIG, Great Eastern, Tokio Marine, Prudential, and Zurich Insurance, which are under pressure to sell off up to 30% of their shares. Some insurers earlier expressed resistance to the directive.
Low insurance penetration, an expanding middle class, and strong economic growth have made many Southeast Asian countries fertile grounds for insurers wanting to expand their businesses. However, Bank Negara Malaysia (BNM), the country's central bank, released an order last year demanding that insurers comply with a 2009 rule that limited foreign ownership in insurance companies to 70%.
This threw a wrench in many insurers' expansion plans and sent them into a scramble to find buyers for the stakes.
Malaysia's recent elections, which resulted in Mahathir Mohamad regaining the prime ministership and Muhammad Ibrahim resigning as governor of BNM, changed the political climate and made a review of the order a possibility.
Furthermore, two BNM officials in charge of the insurance industry have resigned in the past few months, according to two of the sources.
BNM has yet to release an official statement regarding the review and has yet to formally inform the affected insurers, the report said. It is still possible that that the plan could push through, but with several relaxed conditions, according to a source.
Related stories:
Prudential Malaysia enters talks with pension fund for 30% stake sale
Great Eastern enters exclusive talks with potential buyer
Indonesia sets 80% cap on foreign ownership of insurers