Malaysia finalising rewards scheme for good drivers | Insurance Business Asia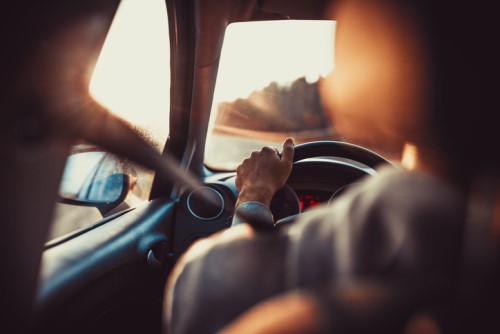 Malaysia's Transport Ministry is working with the General Insurance Association of Malaysia (PIAM) to introduce a system that will reward drivers for good and safe conduct on the road.
Transport Minister Anthony Loke said that both parties are finalising the discussions regarding the system, which will give incentives or discounts for motorists who do not have negative actions on record or outstanding summonses, The Malaysian Reserve reported.
The proposal, which was taken up by Loke after assuming his post last year, has been subject to feedback from the industry. Road safety is one of the government's priorities, with 533,875 road accidents resulting in 6,740 casualties in 2017. Malaysia's road safety is one of the worst in the region.
Read more: Malaysian insurers to work with government for road safety programs
"We're still in talks, so I cannot announce anything yet," Loke said. "But we will work together with the Road Transport Department and Royal Malaysia Police for their data.
"For example, drivers with no summons may receive certain incentives on (insurance) premiums," he told reporters at a launch event for the 'Drive for Life' campaign by Bosch Automotive Aftermarket Malaysia (Bosch AA) and Petron Malaysia.
He added that the Transport Ministry is pursuing five strategic pillars to reduce road accidents by half by 2020. These are: road safety management; safer mobility and road; post-accident management; safer vehicles; and safer road users.
Bosch AA and Petron Malaysia, through the 'Drive for Life' campaign, seek to make drivers more aware of the importance of regular vehicle maintenance and the usage of quality car parts, which in turn make roads safer.