Malaysian insurers to work with government for road safety programs | Insurance Business Asia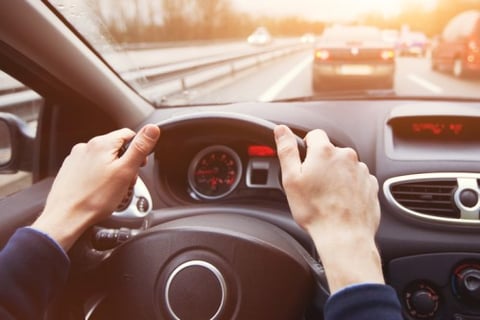 The General Insurance Association of Malaysia (PIAM) will cooperate with the government as it seeks to halve the number of road accidents in the country.
PIAM chairman Antony Lee said that the spike in motor insurance claims for the first half of 2018 needs urgent action to reduce the frequency of road accidents.
"The motor insurance segment generally is losing the most money in the industry due to an increasing number of claims lately," Lee was quoted as saying by The Malaysian Reserve.
"We have already met Minister of Transport Anthony Loke to explore initiatives that would make Malaysian roads safe for all motorists," he said.
PIAM revealed that motor insurers paid out MYR2.71 billion (US$660 million) in claims from January to June 2018. Lee also said that there is a rising trend in the number of mishaps, with 533,875 accidents recorded in 2017, up 2.4% from 2016. There were 6,740 fatalities in 2017, 60% of which were motorcycle riders. He highlighted the fact that Malaysia has one of the highest accident and fatality rates in the region.
The official said that PIAM will cooperate with the government, targeting a 20% reduction in accidents in the short term, with a long-term goal of reducing it by 50%. Aside from consumer education on road safety, he also called for tougher enforcement of traffic rules, due to reckless driving being the most common cause of accidents.