Malaysia tax holiday to lower insurance premiums, boost sales | Insurance Business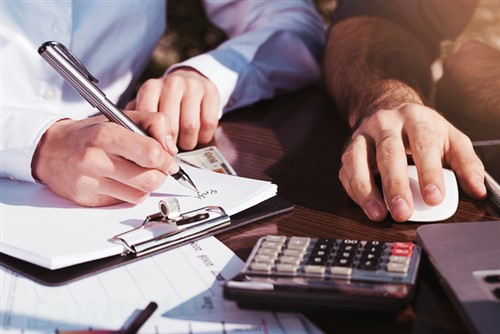 A tax holiday and zero-rated Goods and Services Tax (GST) will lead to lower premiums and attract more customers to buy insurance, according to an executive of Sun Life Malaysia Bhd.
At the start of June, GST was set to zero, while three months of tax holiday were imposed prior to the introduction of the Sales and Services Tax (SST), the New Straits Times reported.
Raymond Lew, CEO and country head of Sun Life Malaysia, said that these moves will offer great benefits to consumers.
"It can be an incentive for consumers to make the purchase. They should take this opportunity [to buy insurance]," Lew said at the signing ceremony of a 10-year takaful distribution agreement with Al Rajhi Bank Malaysia.
Due to GST, there could be an increase in premiums if these were payable for taxable supplies. As such, insurers will have to charge GST for non-life products, including medical and health insurance. Life insurance policies are exempt from GST.
Meanwhile, Sun Life and Al Rahji's agreement will make Sun Life the sole distributor of family takaful products to the bank's 150,000 clients across Malaysia. The insurer expects the deal to result in an increase of around MYR3.5 million (US$876,000) in gross written premiums by year-end.
Related stories:
Malaysia's insurance penetration issues linger
Sun Life Malaysia and Avicennia Capital simultaneously name CEOs
Malaysia's central bank releases draft regulations on trade credit insurance, takaful