Malaysian fire department sounds alarm on lack of insurance | Insurance Business Asia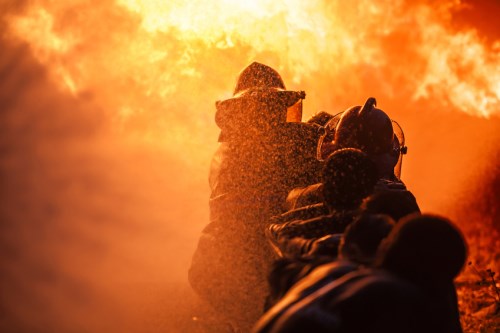 Malaysia's national fire department has revealed a worrying statistic – three in every four homes are unprotected in case a fire breaks out.
According to Datuk Mohammad Hamdan Wahid, director-general of the Fire and Rescue Department, only two million out of eight million residences have fire insurance. This is despite an estimated MYR3.31 billion (US$790 million) in property losses caused by 6,301 fire incidents last year.
"Many people think such a disaster will not happen to them, but statistics do not lie," he was quoted as saying by The Star. According to Mohammad, the public has low awareness about fire safety, as well as fire insurance.
Meanwhile, Allianz Malaysia CEO Zakri Khir said one reason why fire insurance is often disregarded is because most people think their properties are already "protected" because most banks require fire insurance when financing a property loan. However, many homeowners forget that the insurance policy expires once the loan has been paid off, and that it needs to be renewed.
"If there is a fire after this, all the monthly payments will have come to naught, and they have to start all over again," said Zakri.
Horst Habbig, Allianz General Insurance Company chief sales officer, reminded the public to make sure that household contents are also insured.
"If the building is already covered, then buy insurance for household contents," he said. "Policies should also cover things like monthly mortgage loan instalments in the event that a house is deemed temporarily uninhabitable after a disaster, and, if the property is rented out, repairs and maintenance due to damage caused by tenants."