Malaysian government's health cover scheme in danger of data breach - group | Insurance Business Asia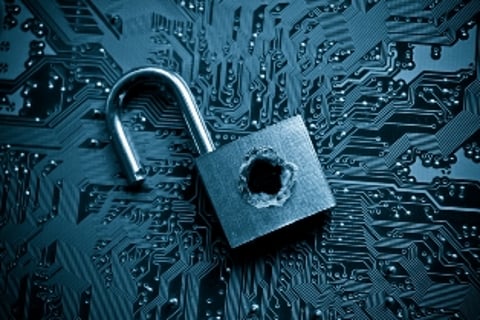 The Malaysian government's health insurance scheme for the bottom 40% of workers is at risk of a major data breach, according to Perkasa, a controversial right-wing organisation.
Perkasa's information chief, Nasrul Ali Hasan Abdul Latif, alleged that the risk stems from the Finance Ministry letting Singaporean insurer Great Eastern Takaful access the data of around 3.69 million individuals under the MySalam health insurance scheme, Malay Mail reported. The data includes home and work addresses, dependents, monthly incomes, frequency of utilising the scheme, and medical histories.
"This scheme opens up the space to openly invade the data of each individual by a foreign company, which may lead to abuse. This raises the question of data privacy," said Nasrul.
"With the complete data, the Singaporean company would not only be able to conduct a market study to ensure the stability of its company in Malaysia, but the data could also be used as a political target in Malaysia with the cooperation of a Singaporean political party, such as taking over leadership power in Malaysia."
The organisation has expressed doubts about the health insurance scheme, and has asked the Pakatan Harapan government to explain why Great Eastern was selected to operate the scheme following its MYR2 billion contribution to avoid being subject to foreign ownership limits.
Perkasa has gained criticism for what has been perceived as inflammatory racial and religious remarks against non-Malays and non-Muslims.