Malaysia to ease insurance foreign investment rules | Insurance Business Asia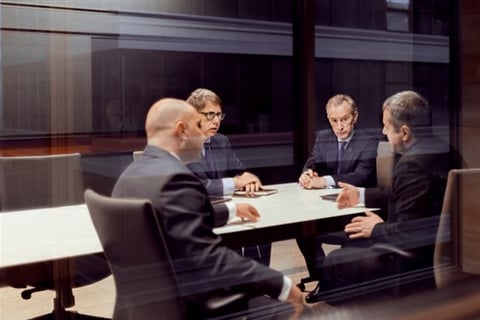 Malaysia is looking to review its foreign ownership regulations for insurers, with the new government looking to repeal several controversial economic policies.
A report by the Financial Times, which cited three sources knowledgeable on the matter, said that Bank Negara Malaysia, the country's central bank, is now willing to negotiate with insurers. There is also a possibility that foreign insurers may be allowed to retain their holdings in full.
"My sense is that Bank Negara is going back to its previous position of not forcing companies to sell down," one of the sources said.
The current foreign ownership rule imposes a 70% limit, which means that fully foreign-owned insurers, such as Japan's Tokio Marine Holdings, Hong Kong's AIA Group, and Singapore's Great Eastern Holdings had to divest 30% of their holdings and sell it to Malaysian entities.
To comply, some insurers planned to enter joint ventures, while others planned to sell shares on the stock market. British insurer Prudential, according to the report, was planning to launch a US$700 million IPO.
The new Malaysian government's move is seen as an olive branch towards international insurance companies, which have been helping the economy and providing jobs by expanding rapidly in the country, attracted by lower insurance penetration, robust economic growth, and growing incomes of the middle-class.