Great Eastern confirms donation to Malaysia health insurance fund | Insurance Business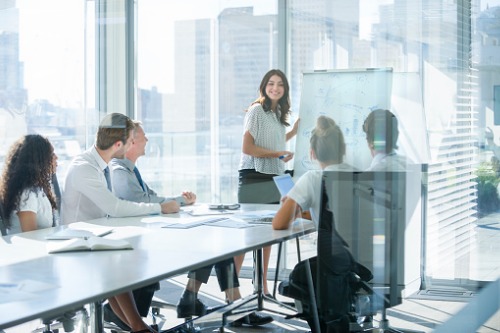 Great Eastern Holdings has confirmed that it will make a MYR2 billion (US$478 million) contribution to the Malaysian government's pilot B40 Health Protection Fund.
After denying an earlier pronouncement by Malaysian finance minister Lim Guan Eng, the insurer confirmed the contribution in a stock market filing at the Singapore Exchange dated November 09, The Star reported.
"[Great Eastern Holdings] wishes to update that as part of its corporate social responsibility efforts and in line with the objectives of the Malaysian authorities, it has decided on the option to make a contribution to the B40 Health Protection Fund, as announced by the Minister of Finance of Malaysia in his Budget Speech on November 02, 2018," the insurer said in the filing. "Details are being finalised with the relevant parties in Malaysia."
The B40 Health Protection Fund will provide free protection against four major critical illnesses starting January 01, 2019, the report said.
The contribution is part of Great Eastern's obligations in order to satisfy foreign ownership requirements in Malaysia. The Singaporean insurer had initially planned to sell 30% of its Malaysian arm in order to meet the 70% foreign ownership limit. However, Malaysia's financial regulators under its new government have indicated that they are more open to negotiations with individual companies.