Motor insurance repair database in the works for Malaysia | Insurance Business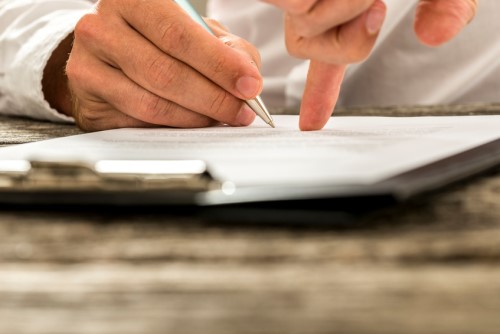 Dagang Net Technology Sdn Bhd will invest MYR2 million (US$490,000) to create a comprehensive motor insurance repair database for the Malaysian market.
The project, which was initiated with a recently signed memorandum of understanding with Audatex Malaysia Sdn Bhd, will include the creation of a computerised repair estimation system and a vehicle identification number (VIN) backed by a database containing estimated repair times for various vehicle makes and models.
Dagang Net executive chairman Datuk Samsul Husin said that there are around 500,000 car accidents reported in the country each year, with claims up to MYR8 billion (US$2 billion), according to data from the General Insurance Association of Malaysia (PIAM).
"The system is capable of lowering complexity of estimation and claims adjustment thus speeding up the whole process," Samsul said during the MoU signing. "By relying on more accurate repair guides, the system can also help reduce disputes between insurers and repairers.
"We believe the system, to be developed together with Audatex, will dominate the market by about 20% of car accident cases."
The system aims to improve transparency and efficiency to the motor insurance claims process by providing more accurate estimates of vehicle damage and insurance claims, through comprehensive repair estimates that take into account the costs of parts, labour, and paint.
Computerising the process could also speed up claims resolution by 20%, Samsul added.