Malaysian life insurance market to surpass US$13 billion in 2023 – report | Insurance Business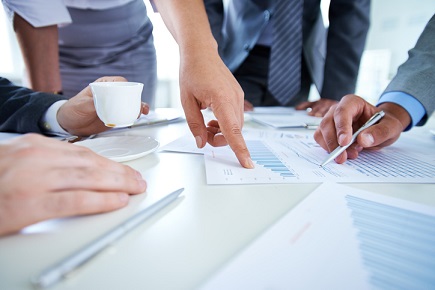 The Malaysian life insurance market is projected to grow from MYR46.7 billion (US$11.6 billion) in 2019 to MYR55.4 billion (US$13.7 billion) in 2023 in terms of gross written premiums, at a compound annual growth rate of 4.4%.
This was revealed in a report by GlobalData, titled 'Malaysia Life Insurance: Key Trends and Opportunities to 2023'. The report also said that term insurance, endowment and whole life products account for almost 90% of Malaysia's life insurance business. Rising working-age population and government and regulatory initiatives towards affordable insurance products are among the key factors driving the market's growth.
"As of end-2018, the share of working-age population stood at 66.2%. This offers huge growth potential as 46% of the population still does not own life insurance products," said Sangharsan Biswas, insurance analyst at GlobalData.
Read more: Malaysia likely to miss goal of 75% insurance penetration by 2020
In 2017, the Malaysian government launched an affordable insurance scheme, known as "Perlindungan Tenang", which sought to make life insurance accessible for poorer segments of the population. Since then, leading insurers such as Allianz, Sun Life, and Gibraltar BSN have introduced micro-insurance products to tap into this segment. Many of these offerings also harness mobile and digital channels, due to the widespread adoption of smartphones and other devices in the country.
Malaysia's insurance regulator and industry associations are working to promote insurance awareness, the report said. In 2019, a national strategy plan for financial literacy was launched to implement a large-scale awareness campaign.
Among the other goals the regulator has been pursuing is improving product accessibility. It is now mandatory for life insurers in Malaysia to offer standalone term insurance through their direct distribution channel – either own office or online platform, the report said. Due to their more affordable pricing, it is expected to help insurance adoption.
"With focus on improving accessibility of insurance in the country, insurers will use technology to expand their reach and also offer affordable products," Biswas said.