Nearly 40% of Malaysian workers interested in gig economy – Zurich study | Insurance Business Asia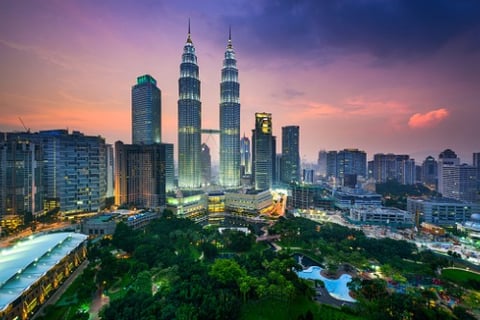 A survey by Zurich Insurance found that 38% of full-time workers in Malaysia are looking to enter the gig economy in the next 12 months.
This is significantly higher than the global average of 20% recorded in the study, which was conducted jointly with Smith School of Enterprise and the Environment at the University of Oxford, according to a statement from Zurich Malaysia.
The Malaysian government has identified the gig economy as a new source of sustainable and inclusive economic growth. According to Zurich, the gig economy is expected to be included in the 12th Malaysia Plan 2021 – 2025, and the government is currently in the early stages of regulating the sector for the welfare of gig economy workers.
Read more: How Uber and other disruptors are influencing insurance
However, as attractive as the gig economy is, its major drawback is that it does not provide the benefits and protection that come with full-time employment, the insurer said. This includes medical and personal accident insurance, the employment insurance system, pension schemes, paid leave, health coverage, and minimum wage protection, among other things.
The survey, which polled 1,118 working-age Malaysians, had the following key findings:
Almost one-fourth (24%) of respondents were self-employed.
38% have plans to leave their jobs in the next year to do freelance work (significantly higher than the global average of 20%).
51% of the employed and 50% of the self-employed respondents are worried about being made redundant by technology.
Low uptake of insurance – only 18% of self-employed and 21% of employed respondents have some form of their own income protection.
20% of respondents held more than one job.
"Our vision is that all Malaysians have some form of protection regardless of work or situation," said Zurich Malaysia country head Stephen Clark. "This study is an effort to understand and respond to the increasing need for agile protection of a fast-changing workforce. We hope the industry can come together to provide sustainable solutions and match them to individual career trajectories."