MSIG reveals Malaysia pet insurance offerings | Insurance Business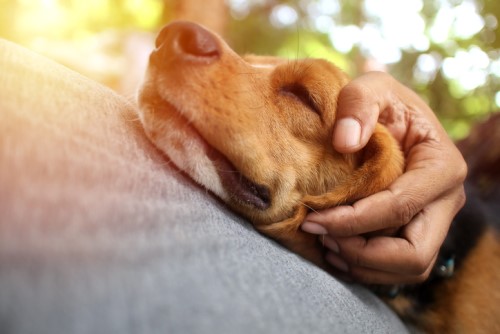 MSIG Insurance has bolstered its line-up with the introduction of a new pet insurance plan that aims to help pet owners in Malaysia with a range of benefits when their pets fall ill or are involved in accidents.
According to Jennifer Hsu, MSIG Malaysia chief operating officer, a lack of pet insurance offerings in the country prompted the firm to launch the new policy.
"This is why we created MSIG Pet Insurance, providing loving owners with the reassurance that they have the necessary financial assistance to ensure that their pets are cared for properly," she added.
Benefits include:
Reimbursement of veterinary bills.
Reimbursement of purchase price or adoption fee when an accidental injury or illness results in the death of the pet.
Reimbursement of burial or cremation costs.
Reimbursement of advertising or reward expenses in the event that a pet goes missing; reimbursement for boarding kennel and cattery fees in the event that the owner is hospitalised.
The plan also provides third party coverage, providing assistance in the event that a pet is responsible for accidental damage or injuries to third parties.
Price points stand at RM200, RM350, or RM500 per year. The plan is currently only available for microchipped cats and dogs aged from 12 weeks to nine years.
The firm said the microchip is around the size of a grain of rice and contains a unique scannable identification number which can be checked on a database by concerned parties should they find a stray pet.
"The process of microchipping is simple and inexpensive, and is highly recommended by animal charities such as the Society of Protection of Cruelty to Animals (SPCA)," it added.
Related stories:
Islamic insurance grows faster than conventional counterpart in Malaysia
Great Eastern could sell off Malaysian operations