Malaysia's insurance premium growth to accelerate | Insurance Business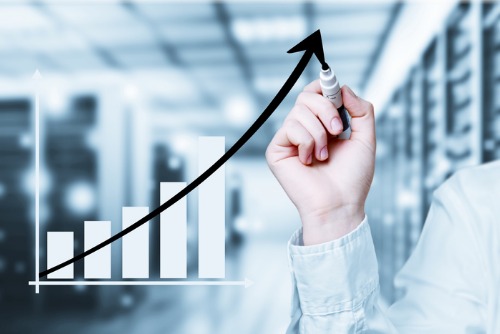 Malaysia's insurance premium growth rate, which reached 4.6% last year, is poised to accelerate to over 6% this year, according to projections from Allianz Research.
Amid a generally disappointing year for the Asian insurance market overall in 2018, Malaysia was able to slightly improve on its insurance premium growth rate – up from 4.2% in 2017.
"In Malaysia, life insurance – accounting for more than 70% of the premium pool (without health) – set the tone last year with a growth rate of 6%," the study said. "It grew much faster than property-casualty, which after the premium decline in 2017 at least returned to positive growth (0.7%)."
Read more: Malaysian general insurance industry grows 1.5%
According to Allianz Research, insurance premiums in Asia ex-Japan grew by just 2.3%, falling below the global growth rate of 3.3% (excluding health insurance) for only the second time since 2000. The study attributed the weak performance to the contraction in the life markets in both China and South Korea, which, combined, make up 40% of the region's total premium pool.
"Malaysia's insurance market is one of the most developed in the region with premiums per capita standing at [US$455] in 2018, well above China or Thailand, and penetration at 4.3%; it is, for example, 3.7% in China," Allianz Research said.
The global insurer's research arm expects recovery to continue among insurance markets worldwide, with global premium growth expected at around 5% in the next decade. It projected Asia ex-Japan's recovery this year to reach a premium growth rate of nearly 11%.