Malaysia's takaful penetration rate to fall short of 2020 target | Insurance Business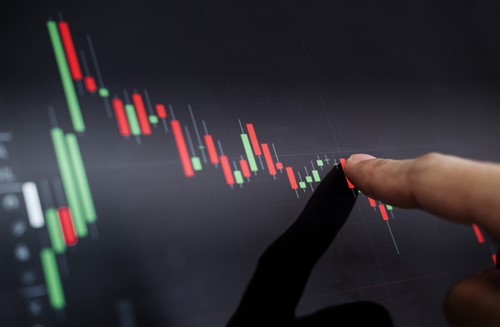 The Malaysian Takaful Association (MTA) has forecast the Islamic insurance penetration rate in the country to exceed 16% in 2019.
However, MTA chairman Muhammad Fikri Mohamad Rawi admitted that the takaful sector is unlikely to achieve the 25% penetration rate goal set by Bank Negara Malaysia's Financial Sector Blueprint 2011-2020, the New Straits Times reported.
Despite the possibility of falling short, the MTA, which represents 15 takaful operators, will carry on with its mission to "raise awareness among Malaysians of the importance of being insured," Fikri, who is also CEO of Sun Life Takaful, said.
He added that Malaysia's low insurance penetration rate and young demographics are significant market growth opportunities that have yet to be tapped by the takaful sector. MTA will be ready to give feedback from the field as Bank Negara Malaysia sets out to create its next Financial Sector Blueprint for beyond 2020.
MTA statistics showed that, in 2018, new takaful protection grew 14.5% to MYR324.2 billion (US$79.83 billion) in sum assured for all policies combined, compared with MYR283.1 billion (US$69.7 billion) in 2017.
For 2018, Fikri predicted the total sum insured to grow by double digits and reach MYR300 billion (US$73.9 billion).