Southeast Asia, Africa among main movers with takaful growth | Insurance Business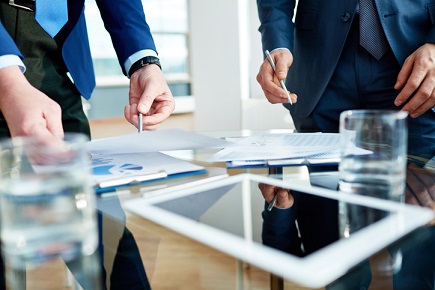 The global takaful, or Islamic insurance, industry is expected to see strong growth prospects in Southeast Asia and Africa, in addition to its core markets in the Gulf Cooperation Council (GCC), Turkey, and Malaysia, analysts said.
The World Takaful Conference in Dubai, which began on April 09, discussed the impact of technological disruption to form adaptable strategies for takaful operators, reported Gulf News. The conference's key panels focused on harnessing digitisation to grow insurance penetration, as well as legal and regulatory challenges associated with insurtech.
In Southeast Asia, takaful operators are innovating their products and distribution channels as public awareness of takaful increases and robust regulatory regimes develop.
Meanwhile, in Africa, the takaful market is quite young and supported by the introduction and expansion of compulsory insurance classes such as motor and medical insurance. This encourages the region's regulators to introduce takaful-specific guidelines in markets such as Egypt, Kenya, and Morocco.
Takaful's global growth has remained strong, with an estimated US$20 billion in contributions (premiums) in 2017, up from US$14.9 billion in 2015.
"We expect this growth momentum to continue in 2018 and over the medium term, spurred by strong growth prospects in south-east Asia and North Africa," Mohammad Ali Londe, an analyst at Moody's, told Gulf News.
Londe added that the GCC remains the largest market for takaful in the world, making up 77% of contributions.
Related stories: