Man who suffered centipede bite to the genitals receives insurance payout | Insurance Business Asia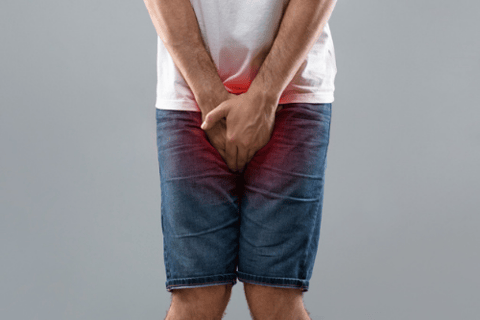 A Taiwanese man who suffered excruciating pain from being bitten by a centipede in his private parts has received some solace in the form of an insurance payout, China Press reported.
The Kaohsiung resident, surnamed Ye, posted his bizarre experience online. According to Ye, he had just finished cleaning his room and decided to take a nap on the floor while naked. He was jolted awake by a sharp pain in his groin area, which he soon found out was caused by a large centipede that clamped its mandibles down on his scrotum.
"I was shocked and I initially wanted to slam a book down onto the centipede but quickly realised why I should not do it," Ye wrote.
He said he tried pulling it off but it wouldn't budge. In desperation, he crushed the centipede with his hands, causing it to let go. Weak from the pain, Ye brought himself to the emergency room for treatment.
Ye later called his insurance agent and was pleasantly surprised to learn that he was eligible for an insurance payout of NT$2,479 (SG$120) for loss of work due to an accident.
The insurance agent said she had not heard of such an incident, despite being in the industry for 10 years. Such a rare event was classified as an accident, which qualified Ye to receive an insurance payout, the agent said.