Marine sector under pressure from mounting cyber risks | Insurance Business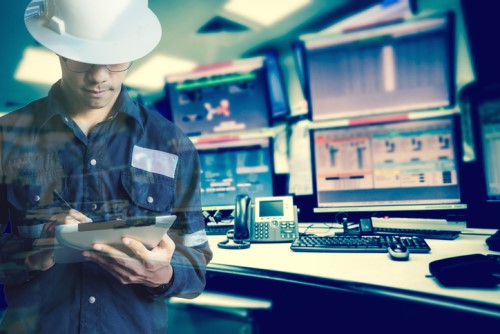 As the maritime industry becomes more technology-dependent, it faces more risks from cyberattacks.
With newer ships, ports, and cargo handling facilities becoming more automated and interconnected, the industry is at the risk of significant business disruption, financial loss and reputational damage.
According to a report by UK-based re/insurance brokerage Miller Insurance, the NotPetya ransomware attack in June demonstrated how closely intertwined the marine and logistics supply chain are, and how reliant the industry is on critical onshore systems and data.
Shipping giant Maersk earlier reported losses of around US$300 million due to the NotPetya attack crippling its IT systems. This led to an increased focus on cyber risk management and security by the shipping industry, the report said.
Cyber criminals and pirates have exploited cyber vulnerabilities to trick, extort, or steal from shipping companies. Maritime cyber security firm CyberKeel recently reported that crooks had embedded malware in a shipping firm's IT system, siphoning funds intended to pay for bunker fuel.
There are also concerns that hacking of ships' navigational systems could lead to a major accident.
With increased focus on cyber risks, marine insurance buyers are now increasingly paying attention to their property damage and liability cover, as well as exploring solutions to more challenging aspects of cyber risk, the report said.
However, many traditional marine insurance policies do not cover the costs associated with a cyberattack, and the report said that at the moment, insurance from cyber risks are most often sourced from the specialist cyber insurance market.
Related stories:
Hong Kong-based marine war risk syndicate sets sail
Lloyd's looking into new approach to vessel fleet insurance
Marine insurance sector braces for shake-up