What are the potential consequences of a merger between two of the top three global brokers? | Insurance Business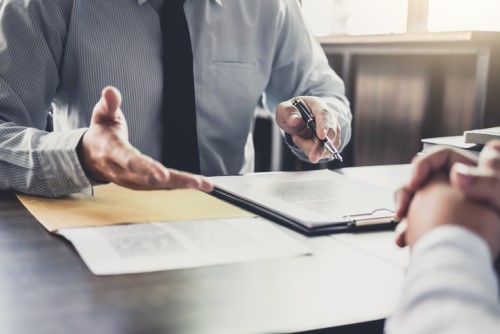 Earlier this month, news of a potential mega merger between insurance brokerage giants Aon Plc and Willis Towers Watson (WTW) hit the global headlines with a bang. Rumours of Aon's potential bid were shared by Bloomberg on Tuesday, March 05. The reports valued WTW at $24 billion, which would have made this the industry's largest merger on record.
Amid major media speculation, Aon later confirmed it was in the early stages of considering an all-share business combination with WTW. However, less than a day later, the preliminary talks hit a roadblock and Aon announced it was no longer pursuing the combination. The 24hrs of industry fervour has now calmed down … but speculation remains as to what a merger between two of the three largest insurance brokerages in the world might mean for the wider industry.