Mastermind of Singapore motor insurance fraud ring sentenced to 51 months in jail | Insurance Business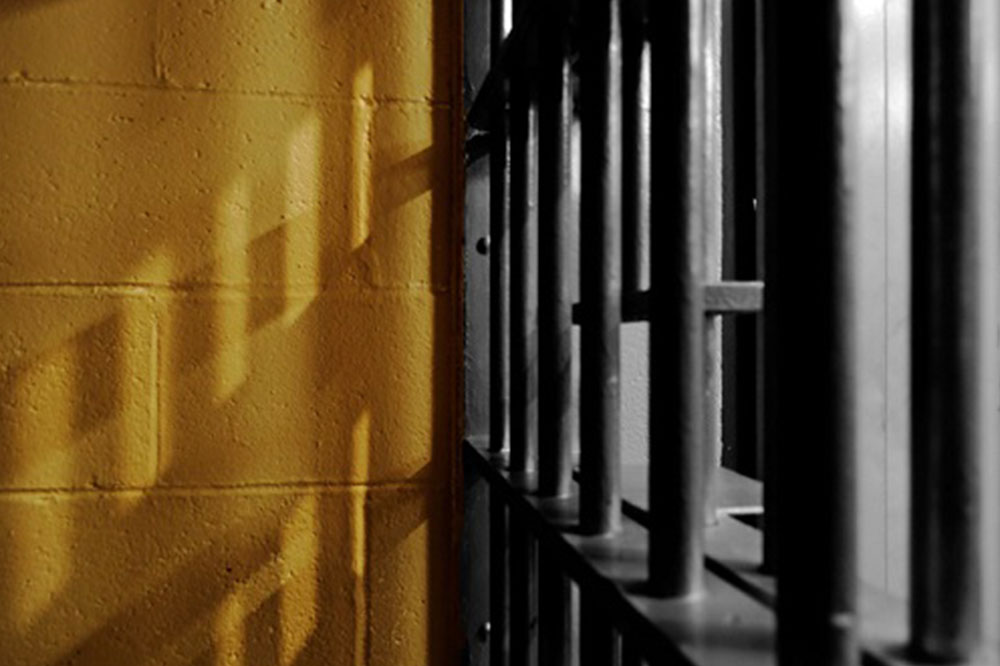 The mastermind of a motor insurance fraud ring in Singapore was sentenced to over four years in prison (51 months) for staging more than 10 vehicular accidents from 2011 to 2013.
Tang Jui Peng, a Malaysian national, escaped from Singapore in early 2013, before the Singapore Police Force was able to investigate a string of suspicious road accidents that were believed to have been staged in order to collect insurance money, the Straits Times reported.
In September 2019, he was arrested and extradited back to Singapore with the help of the Royal Malaysian Police.
According to the police, Tang was one of the leaders of a motor insurance fraud syndicate that preyed on Singaporean insurers. One of his accomplices, who acted as a 'stunt driver', was sentenced to 38 months in jail in 2018. Several other accomplices have been convicted in recent months.
The report said that Tang participated in the planning and staging of the accidents, as well as recruited owners and phantom drivers and passengers to take part in the scam and have a share in the proceeds of the fraudulent insurance claims for property damage and injuries.
Tang was charged with 42 counts of engaging in a conspiracy to cheat, six counts of giving false information to a public servant, and five counts of driving a vehicle in a manner that endangered the public.