Fraud ring's 'stunt driver' sentenced to 38 months in jail | Insurance Business Asia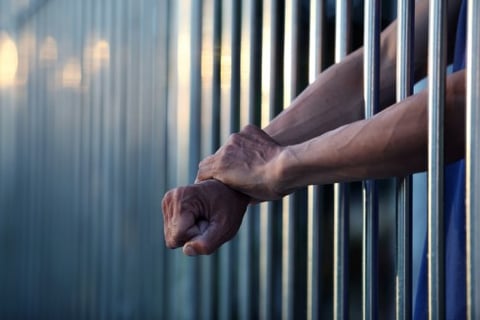 A Malaysian national who acted as a 'stunt driver' for a motor insurance fraud syndicate in Singapore has been sentenced to 38 months in jail after a guilty plea.
Saravanan Varathan, 39, would brake abruptly in front of other drivers to try and cause a collision, Yahoo News Singapore reported. Afterwards, Saravanan and his cohorts would make police reports and claim on insurance.
According to the report, the syndicate had demanded a total of SG$162,377.90 from insurers, and received SG$68,953.70 in payouts. The companies that received fraudulent claims included RSA, NTUC Income, Tokio Marine Insurance, and MSIG Insurance.
On July 23, Saravanan was sentenced to 38 months in prison after pleading guilty to nine counts of cheating and dishonestly inducing delivery of property. Also taken into consideration were 19 other charges, including reckless driving and giving false information to the police.
According to the prosecution, Saravanan had entered Singapore between 2012 and 2013 in order to stage traffic accidents. He was introduced to the syndicate by fellow Malaysian Tang Jui Peng, who was regarded as the mastermind behind the syndicate. Saravanan received SG$200 for each 'accident' he participated in.
Deputy Public Prosecutor Stacey Anne Fernandez sought a sentence of at least 40 months for Saravanan, saying he had a "pivotal role in engineering the accidents."
"These traffic accidents were engineered with complete disregard for the lives and safety of other innocent road users," she said.
Saravanan's crimes carry a maximum penalty of 10 years, plus a hefty fine.
Related stories:
Singaporean motor insurance scam mastermind gets nine years in jail
Motor insurance claims rise 12% in Singapore
Singaporean sentenced to 11 months' prison for lending car to fraud ring