Meiji Yasuda to cut holdings in foreign bond investments | Insurance Business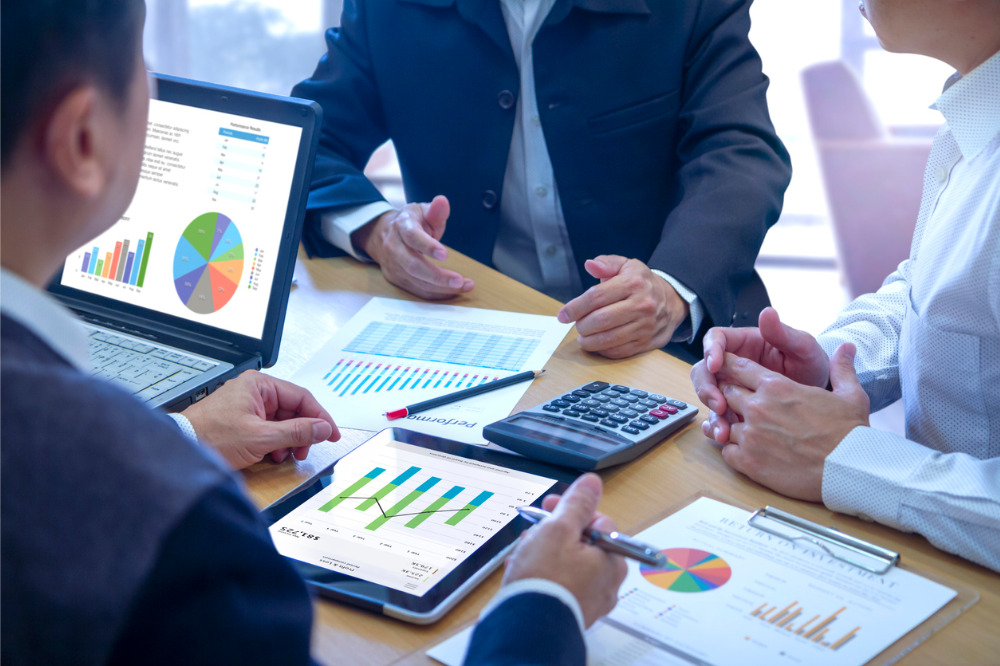 Japan's third largest insurer has plans to reduce its holdings in foreign bond investments next year.
Meiji Yasuda Life Insurance is aiming to reduce its holdings in US Treasuries and other sovereign debt by March of next year, opting instead to increase its investments in domestic bonds, according to a Reuters report.
Most of the reductions will be in Meiji Yasuda Life's US dollar assets. However, Reuters reported that the insurer still aims to increase its exposure to Australian and Canadian dollar bonds "for diversification."
Read more: Japanese life insurance premiums to go down as people live longer
At the same time, the insurer is looking to increase its holdings of domestic bonds in Japanese yen. According to Reuters, Meiji Yasuda already increased its yen bond holdings by JPY120 billion to JPY17.34 trillion in the six months ending in September and aims to continue adding domestic bonds to its portfolio through March 2021.
Meiji Yasuda is also looking to decrease its holdings of stocks for "rebalancing and to reduce risks," expecting markets to go through a correction due to the second wave of COVID-19 cases in Japan and worries about the pace of the country's economic recovery, according to Reuters.
Founded in 1881, Meiji Life Insurance was the first company in Japan to provide a modern-day life insurance service, in which premiums were determined based on expected mortality rates and other actuarial factors.