MS Amlin launches reinsurance sidecar Phoenix 1 Re | Insurance Business Asia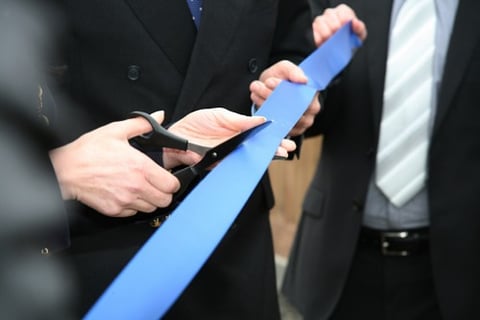 MS Amlin Asia Pacific (MS AAP) has launched a local special purpose reinsurance vehicle (SPRV) known as Phoenix 1 Re Pte Ltd in Singapore.
The new reinsurance sidecar will provide collateralised capacity to support MS Amlin Syndicate 2001's Asia reinsurance portfolio through its Singapore-based underwriting platform, a statement from the company said.
Phoenix 1 Re has US$42 million of collateralized capacity, providing alternative capital investors access to MS Amlin's strong historical performing and diverse regional portfolio, which spans over 10+ territories, specifically excluding key peak perils, such as Japan and Australia. Around half of the capacity came from Asia-based investors or fund managers.
According to MS AAP, the establishment of Phoenix 1 Re allows it to provide better service to its clients and partners locally in the emerging region, and to introduce new alternative capital sources to help reduce the region's protection gap. It worked with the Monetary Authority of Singapore (MAS), Lloyd's Asia and Hong Kong-based ILS Advisers to establish Phoenix 1 Re.
"Through the creation of a remote risk facility, which caters to regional business, MS AAP will now be able to leverage larger capacity that we can deploy to our core clients on their reinsurance programmes as demand and growth increases in Asia," said MS AAP chief executive William Ho.
"Phoenix 1 Re is an important long-term strategic initiative for MS AAP as we continue to seek ways to build capacity and relationships with capital market partners, and we are grateful for the support received from MAS, Lloyd's Asia and ILS Advisers in establishing the vehicle."