Munich Re names Renato Mattos as head of MedNet | Insurance Business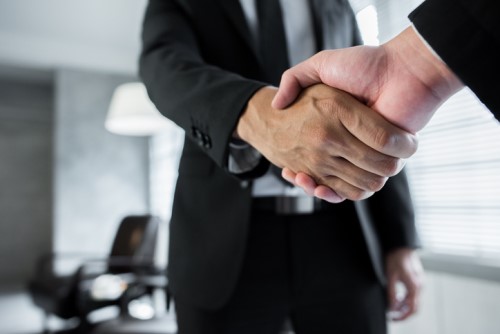 Munich Re has appointed Renato Mattos as head of MedNet – a provider of healthcare services and wholly owned subsidiary of Munich Re – effective January 26.
Based in Dubai, Mattos will report to Dr Frank Mayer, CEO of Munich Re Underwriting Agents (DIFC) in Dubai, Munich Re said in a statement. He succeeds Dr Sukumara Prakash, who will take on the role of deputy head of MedNet, focusing on operations.
"Renato joins MedNet at an important time, as we look to further develop the brand to be a leading managed care service provider that gives access to high-quality healthcare for our members while ensuring that better healthcare outcomes are achieved within the parameters of optimised healthcare costs," said Mayer. "His broad experience across multiple territories will allow us to grow the business in a sustainable and profitable way that enhances our clients experience with us."
Prior to joining Munich Re, Mattos was CEO for Allianz Partners New Zealand, and held a series of operational, strategic and managerial roles across APAC before that. He had also held several roles in Europe and South America.