New chief to take the helm of FTLife | Insurance Business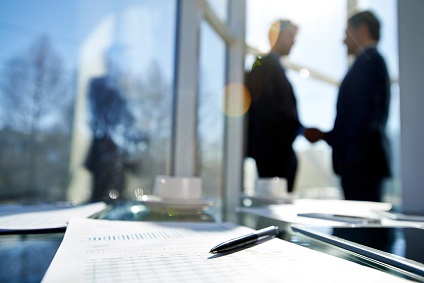 Hong Kong life insurance giant FTLife Insurance Company has announced the appointment of Gerard Yang as the firm's new chief executive officer (CEO).
As the newly-appointed chief, Yang's focus is on taking advantage of FTLife's agency force and management team as the firm expects tighter competition.
"2017 saw even fiercer competition in the local insurance market. However, FTLife rose against the market trend with strong growth momentum by achieving an impressive year-on-year growth of 20% in APE (annual premium equivalent)," Yang noted.
He added, "Our outlook is optimistic. With our concerted efforts, we will provide customers with even more competitive products and superior services as well as create sustainable value for our stakeholders."
Also Read: John Foord names Singapore-based chief executive
Yang joined FTLife in 2016, bringing more than 20 years of experience in the life insurance industry across Asia. He is a Certified Accountant of CPA Australia and has a business degree from Macquarie University.
Commenting on the appointment, FTLife chairperson Fang Lin said FTLife would be able to explore new growth opportunities under Yang's leadership.
"With strong backing from JD Group and the Board, I am confident that our excellent teams under his leadership will together realise the company's vision of becoming a world-class customer-centric insurance company that achieves long-term growth by flourishing in Hong Kong, deepening integration with China and expanding throughout Asia," he said.
Related stories:
Insurers turning to Hong Kong for M&A growth
Hong Kong's 'sandwich generation' facing increasing financial pressure – insurer survey