Nexus to close down Singapore office | Insurance Business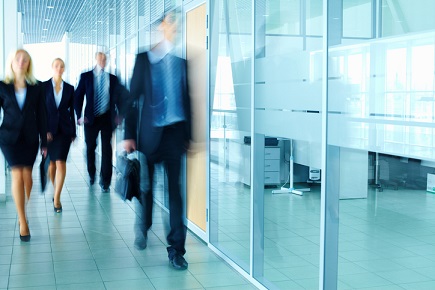 Nexus Group, a Dubai-based brokerage, will close its office in Singapore within the year, reports suggest.
Nexus Financial Services, the company's Southeast Asian unit, will shut down as part of the group's shift to focus more on its core businesses in the Middle East, reported International Investment. The Nexus Insurance Brokers brand is one of the largest financial advisory firms in the Gulf Cooperation Council (GCC) region.
Nexus was formed in 2006 by Mahmoud Nodjoumi, now the company's chairman, through a management buy-out of Zurich International Life's distribution business in the GCC. Once the Singapore exit is finalised, Nexus will remain in its core markets of the UAE (Dubai and Abu Dhabi), Qatar, Lebanon, Kuwait, Bahrain, and Lebanon. It currently has around 550 consultants under its wing.
Related stories: