Singapore's general insurance sector posts lukewarm growth | Insurance Business Asia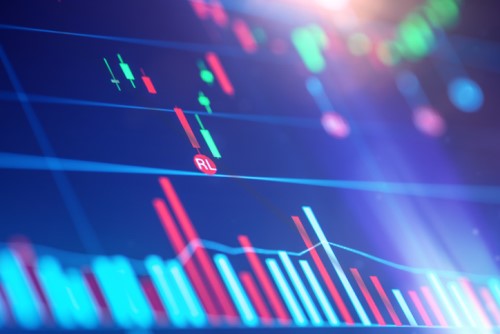 The general insurance industry of Singapore grew weakly in 2017, posting a 0.8% increase in gross premiums to SG$3.68 billion.
The motor insurance segment, which makes up almost a third of the general insurance market, saw gross premiums decrease by 3.3% to SG$1.1 billion. Meanwhile, the health insurance segment incurred a SG$28 million loss, in a continuation of the downward trend seen since 2016.
According to the General Insurance Association (GIA) of Singapore, rising healthcare costs are likely to remain the critical factors influencing the segment.
"It is quite clear that the medical inflation in Singapore in recent years has outpaced the general inflation level, and that continues to be the case," said Ho Kai Weng, chief executive of GIA. "The situation has to be addressed by putting in measures to control medical expense costs."
According to the GIA, it is taking steps to coordinate with the Life Insurance Association to address the ongoing inflation of medical expenses.
Gross premiums for work injury compensation also dipped by 4.1% to SG$337.9 million due to weaker demand for construction and intensified competition in the market. Underwriting performance in the market improved, however, with a 24.1% increase to SG$30.7 million, due to improved workplace fatality and injury rates.
Related stories: