Nippon Life looking to double real estate/infrastructure investments | Insurance Business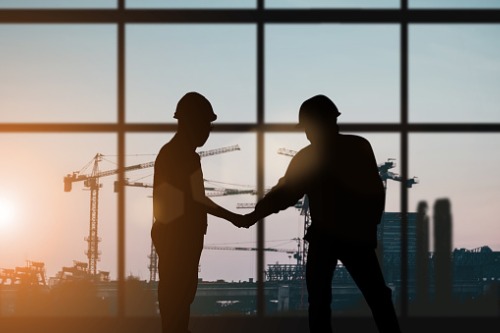 Nippon Life Insurance is reportedly looking to double its investment in overseas real estate and infrastructure by early 2021, amid a prolonged spell of low interest rates in Japan.
According to a report by Reuters, the Japanese insurer is eyeing investments of ¥350 billion (US$3.2 billion) in real estate and infrastructure projects. These investments will be mostly in North America and Europe.
Read more: Nippon Life to focus on the US in global M&A push
The investments will take place gradually over a period of several years, in response to calls for capital by fund managers. Kazuhide Toda, Nippon Life's chief investment officer, estimates the company's alternative investments to be worth around ¥380 billion yen by early 2021, or approximately double the level at the end of most recent financial year.
Nippon Life, along with many other investors in Japan and Europe, is feeling the crunch as bond yields remain very low, and the situation is not expected to improve anytime soon. As such, the company will need a new revenue stream.
According to Nippon Life, it expects its alternative asset investments to return around 8%, which will fuel more investment in such illiquid assets. Furthermore, being exposed to more foreign real assets will improve the company's diversification, Toda said.