Pandemic triggers higher insurance premiums for Singapore firms | Insurance Business Asia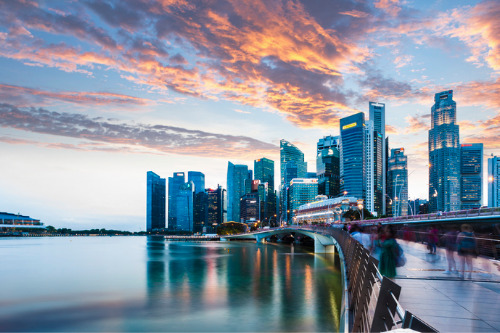 Singaporean businesses are now paying higher insurance premiums, with the increase attributed to the effects of the COVID-19 pandemic.
Premiums for several commercial insurance products have risen due to higher COVID-19-related risks and healthcare system issues such as increased private hospital usage and medical inflation, the Straits Times reported.
According to insurer Great Eastern, a number of insurance classes, including work injury compensation, professional indemnity, and professional indemnity, have seen premiums increase by up to 30% or decreases in sums insured and limits of liability.
"Industries most impacted are those whose employees have higher exposure to COVID-19, for example, where employees have interaction with people serving SHN (stay-home notice) or quarantine," the insurer was quoted as saying in the report. Other industries that were affected were hospitality and construction.
AIA Singapore said that premiums for its employee benefits plans have increased by 5% to 10% compared to January 2020, also driven by private hospital utilisation and medical inflation.
Meanwhile, a representative of Aviva said that the group health portfolio was behind most of the increase in business insurance premiums.
The increased premiums are an additional burden for businesses that have already suffered losses due to restrictions to slow the spread of the virus and the resulting economic downturn.
Kenneth Loo, executive director and chief operating officer of Straits Construction, noted a "significant" increase in insurance premiums for the construction industry.
Loo said that due to closed borders, there is a lack of workers in Singapore's construction market, leading to an increased perception of risk industry. Furthermore, the greater perceived risk of default has led to higher premiums, making it hard for many small and medium-sized construction firms to execute their projects.