PartnerRe completes acquisition of NA firm | Insurance Business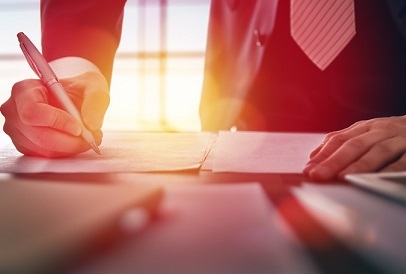 PartnerRe has completed its purchase of North American life reinsurance firm Aurigen Capital in a deal that is worth US$286 million and first announced last year.
The Aurigen management team and its staff will be absorbed into PartnerRe's existing life and health segment under a new business unit named North America Life. Its leader will be Alan Ryder, and he will report to Marc Archambault, CEO of life & health.
Gross premiums in 2016 were $126 million.
PartnerRe chief executive officer Emmanuel Clarke commented on the deal, saying: "This acquisition is consistent with PartnerRe's strategy to grow our life and health business and expands our life reinsurance footprint in North America with minimal overlap in market coverage.
"The partnership enables us to provide a wider range of life reinsurance solutions to both existing and future clients who will benefit from Aurigen's technical expertise, longstanding relationships and local knowledge supported by PartnerRe's strong balance sheet, excellent ratings and global franchise," he added.
Related stories:
Partner Re names new APAC regional head
PartnerRe appoints two new directors to its board

Partner Re hires new head of global client & broker management