Peak Re profits take nat cat blow | Insurance Business Asia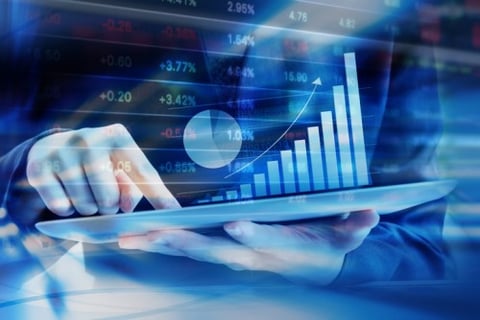 Amid a "challenging" year due to several major natural catastrophes, Hong Kong-based Peak Reinsurance Company (Peak Re) reported a net profit of US$19.5 million for 2018, down from US$30.5 million the previous year.
According to a statement from the reinsurer, its gross premium income was US$1.38 billion, up from US1.1 billion in 2017. Total assets rose to US$3.75 billion from US$2.79 billion, while combined ratio was at 98.3%. The company's solvency adequacy ratio remained stable at 432%.
"We are extremely proud that after six years of operations, we have successfully established a strong footing in the industry as a significant global player," said Franz Josef Hahn, CEO of Peak Re.
"2018 is a defining year for Peak Re," Hahn said. "In spite of the multiple severe natural catastrophes, including Japan's Jebi and Trami and two significant hurricanes in North America — Florence and Michael — and wildfires in California, Peak Re managed to achieve remarkable results."
The reinsurer said that it has been able to settle over 90% of claims within five days.
In 2018, the company marked its first full year of doing business in India, which was boosted by Hong Kong's signing of a double taxation agreement with India, allowing Peak Re to write business from Hong Kong cost-efficiently on its one-underwriting platform.
Mainland China remained among Peak Re's key markets, as it strengthened its business strategy and underwriting policies in the market, leading to "substantial growth" in the region. In 2018, the China Banking and Insurance Regulatory Commission and Hong Kong's Insurance Authority agreed to give equivalent status to Hong Kong-based reinsurers – a boon to Peak Re's mainland business.
Last year, Peak Re launched the first reinsurance sidecar transaction in Asia, which raised US$75 million of additional capital from a group of high-quality global investors, representing an important milestone in the Hong Kong and Asian re/insurance market.