Philippine insurance regulator to probe state health fund | Insurance Business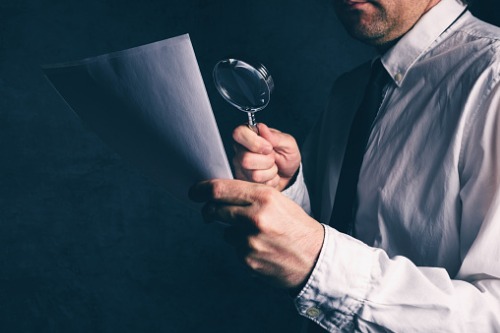 The Insurance Commission (IC) and the Philippine Health Insurance Corporation (PhilHealth) have agreed to conduct an examination of the latter's key insurance processes.
According to a statement by PhilHealth, which runs the country's national health insurance program, the six-month agreement will see the IC assess PhilHealth's financial condition of PhilHealth, as well as its methods of transacting businesses. These include: premium contribution, collection, fund management, benefit payouts and other health packages, insurance benefits, payment of benefits process, internal control system and actuarial valuation.
The agreement was recently signed by Insurance Commissioner Dennis Funa and PhilHealth president and CEO Ricardo Morales in Manila.
In recent years, several corruption and fraud allegations have surfaced in relation to Philhealth. Earlier this year, a clinic owner was charged over "ghost" dialysis treatments that were charged to PhilHealth. The clinic allegedly billed the state health insurer for up to 90 dialysis treatments a year, despite the patients having already been deceased.
An association of hospital owners also claimed that PhilHealth owes its members up to PHP9 billion (US$172 million) in medical reimbursements. PhilHealth, however, denied the claim.