Clinic owner charged over health insurance scam | Insurance Business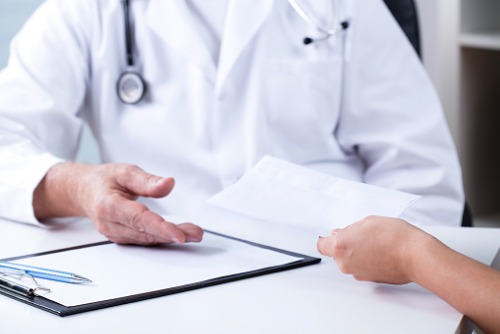 A clinic owner has been charged by the Philippine government over involvement in a massive scam involving "ghost" dialysis treatments charged to the national health insurance fund.
Dr Brian Sy, owner of WellMed Dialysis Centre, has been indicted by the Department of Justice (DOJ) for fraud through falsification of public documents, the Philippine Daily Inquirer reported. Two former clinic employees, whistleblowers Edwin Roberto and Leizel de Leon, were also named in the complaint.
Earlier this month, an investigative report by the Inquirer revealed that the clinic continued to file dialysis treatment claims from the state-owned Philippine Health Insurance Corp. (PhilHealth) for patients that were already deceased. Patients can claim up to 90 dialysis treatments a year, covered by PhilHealth.
Read more: How to defraud your insurance carrier
According to the report, the scam began in March 2016 on the instruction of one of the clinic's owners, who directed employees to file claims for non-existent dialysis treatments for deceased patients. Even living patients were included in the scam, with the clinic claiming the remainder for those who were not able to use up their 90 covered treatments.
The discovery of the fraud has led to President Rodrigo Duterte ordering the arrest of those involved. He also demanded the resignations of several officials of the state-run health insurer.