Philippine non-life insurer preparing to close down | Insurance Business Asia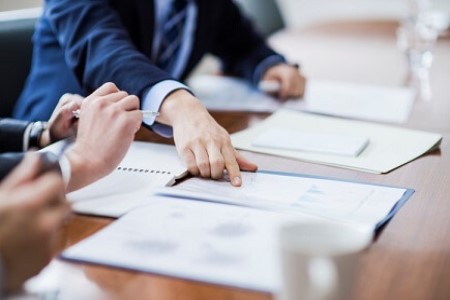 The Philippines' Insurance Commission (IC) has announced that non-life insurer Meridian Assurance Corp. is now finalising its exit from the industry.
The regulator also reminded the company's clients to file their claims before the company fully closes down on January 18, 2020, the Philippine Star reported. Any claims beyond that date will no longer be entertained.
Insurance Commissioner Dennis Funa said that Meridian has surrendered its insurance licence and has requested the regulator's approval to withdraw its security deposits.
"Meridian Assurance Corp. has applied for voluntary cessation from the insurance business and the withdrawal of its non-life insurance license on April 30, 2017," a notice on the IC's website read. The commission has appointed an overseer for the company's folding.
Meridian decided to exit the insurance industry as it cannot meet the capital requirement of PHP550 million (US$10.7 million), which took effect in late 2016, Funa told the Philippine Star. By end-2019, the capital requirement will be raised to PHP900 million (US$17.4 million).
The increase in capital requirements has led to several insurers in the Philippines closing down, with the latest being AFPGen, a firm that focuses on insuring the country's military and police forces.
As part of the winding-up of its business, Meridian entered an indemnity reinsurance agreement with Prudential Guarantee and Assurance Inc., which will receive 100% of its unexpired net retained risks, the report said.
According to its website, Meridian offered fire, motor, marine, personal accident, and casualty & engineering insurance before it surrendered its licence.