Philippines' Insurance Commission renews Nat Re's licence | Insurance Business Asia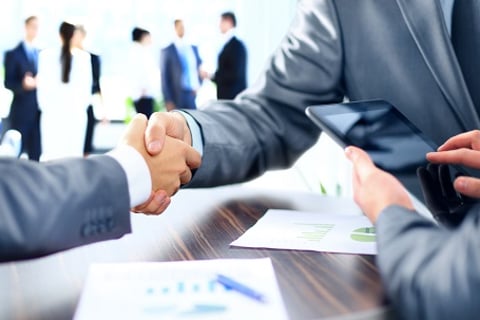 The Insurance Commission (IC) has renewed the licence of the National Reinsurance Corp. of the Philippines (Nat Re) for a period of two years.
"The renewed certificate, valid until 2021, reaffirms the financial stability of the country's only authorised professional reinsurance company and its ability to continue to serve and pay claims to its client companies," Nat Re said in a statement. "As of the third quarter of 2018, Nat Re's net worth was already well beyond the end-2022 regulatory minimum requirement of PHP3 billion (US$56.7 million)."
Nat Re earlier received a financial strength rating of "PRS A" from the Philippine Rating Services Corp. (PhilRatings), two levels below the highest grade, BusinessWorld reported.
According to PhilRatings, Nat Re, which is the only locally-owned reinsurer in the country, has "strong" financial security. However, it remains vulnerable to unfavourable market conditions when compared with other insurers that received higher ratings.
Nat Re's profitability remains volatile due to "inconstant growth across business lines and higher-than-expected loss and expense ratios," the ratings agency said.