Oasis LMF developing flood risk model for the Philippines | Insurance Business Asia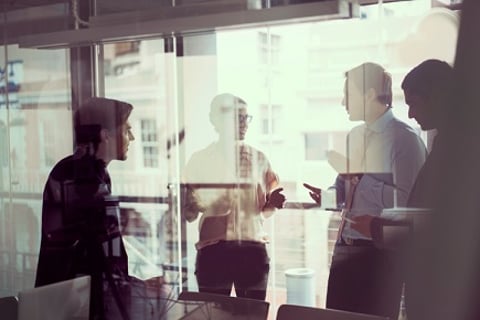 Oasis Loss Modelling Framework (Oasis LMF) is developing an open-access flood catastrophe model for the Philippines.
The project is in collaboration with the National Reinsurance Corporation of the Philippines (Nat Re) and global brokerage Willis Towers Watson. The country's weather agency, the Philippine Atmospheric, Geophysical and Astronomical Services Administration (PAGASA), and the University of the Philippines Disaster Risk and Exposure Assessment for Mitigation (UP-DREAM) are also contributing.
It aims to develop an open-access catastrophe model for flood risk in the Philippines, based on the open-source catastrophe modelling platform Oasis, as well as to build capacity among Philippine stakeholders on how they can use, modify, and develop catastrophe models.
Funding is provided by the International Climate Initiative (IKI) of the German Federal Ministry for the Environment, Nature Conservation and Nuclear Safety (BMU). The project hopes to provide new insights on catastrophe risk in the Philippines, which was identified as one of the countries that is most vulnerable to climate change impacts, with over 20 typhoons entering its territory annually.
"The understanding of risks and its consequences is a fundamental requirement in creating a sustainable society," said Dickie Whitaker, CEO of Oasis LMF. "Barriers to entry and opaque global standards have denied this knowledge too often. This is now changing. This project uses the best local and global experts to deliver knowledge on flood risk to the people of the Philippines. We at Oasis are privileged to play a small role in bringing the government, science, and the insurance industry together to make this a practical, sustainable solution."
"We are pooling together the expertise of key influencers of disaster risk management and disaster risk financing and insurance from the government, the academe, and the insurance sector, all of whom have a shared vision of more disaster resilient communities," said Allan Santos, president and CEO of Nat Re.