PICC chief under investigation for corruption | Insurance Business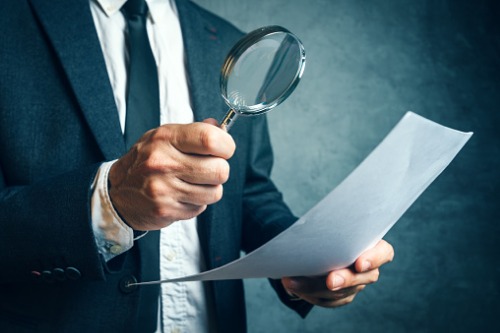 Following a series of inquiries and arrests made in recent years, yet another high-ranking insurance official is under investigation by China's top anti-corruption watchdog.
Liu Hong, Communist Party secretary and president of the People's Insurance Company of China (PICC), is being investigated by a team composed of members of China's Central Commission for Discipline Inspection and the National Supervisory Commission, China Daily reported.
Read more: China beefs up anti-corruption drive in financial sector
He is suspected to have committed "severe violations of Party disciplinary rules and laws," a term often used by the Chinese government for officials accused of corruption.
Liu, 56, has been PICC's Party secretary, director, and president since October 2007.
Another PICC official, Wang Yincheng, was arrested in 2017 for similar offences. Government investigators have uncovered several irregularities at the insurer in recent years, such as unexplained overseas travel by company officials, nepotism, and reckless investment decisions.
China's insurance industry had been subjected to a long-running purge of officials accused of corruption, leading up to high-profile arrests such as those of former chief insurance regulator Xiang Junbo, and former Anbang Insurance chairman Wu Xiaohui.