Anti-corruption teams to be stationed in Chinese insurers, banks | Insurance Business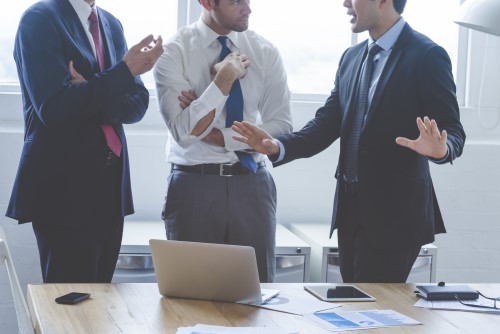 China's ruling Communist Party will deploy anti-corruption teams to observe state-owned financial firms such as insurers and banks, as it tightens scrutiny on the financial sector.
Even major insurers such as People's Insurance Group and China Life Insurance will have Party representatives, said Zhao Leji, chief of anti-corruption watchdog Central Commission for Discipline Inspection (CCDI), according to a report by the South China Morning Post.
The teams are part of the CCDI's intensified efforts to rid state-owned enterprises of corruption and malpractice, Zhao said in a meeting. He likened the move to "installing surveillance cameras" in the companies to make sure they behave properly.
Previously, CCDI had relied on the individual companies' internal disciplinary systems, which were checked by its inspection teams that visited the institutions on a temporary basis.
In recent years, the CCDI's efforts have netted several high-ranking officials, such as Xiang Junbo, former head of the China Insurance Regulatory Commission, who pleaded guilty last year to receiving bribes worth RMB19.4 million yuan (US$3 million). Wang Yincheng, president of the People's Insurance Co. of China (PICC), was taken away for questioning in early 2017 for corruption allegations.
According to some observers, the permanent stationing of anti-corruption teams will have an immediate effect on the financial industry.
"There are very serious problems of insider control, sometimes the corruption can be unscrupulous," said Wang Jiangyu, associate professor from the National University of Singapore's law faculty. He added that corruption is a serious matter in the financial sector, "because [state-owned firms], especially those in the financial sector, have lots of resources but too little supervision."