Ping An bags Most Valuable Insurance Brand for seventh year in a row | Insurance Business Asia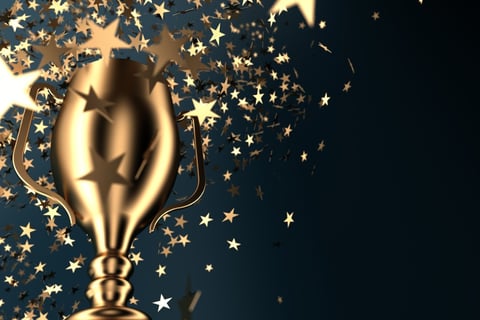 Ping An Insurance has been ranked the world's most valuable insurance brand for the seventh year in a row by brand valuation company Brand Finance. Boasting a brand value of US$47.7 billion, the group placed fifth among global financial enterprises and 30th among the world's overall most valuable brands.
Despite bleak market conditions throughout 2022, Ping An reported an 8.7% year-on-year revenue growth to RMB 138.27 billion and a year-on-year net profit increase of more than 25% to RMB 36.7 billion. Ping An also forged ahead with Ping An Life's quality-focused transformation amid recurring COVID cases in China. It maximized its advantage of integrated financial services and built a "managed care" model which gave customers a "worry-free, time-saving, and money-saving" life insurance experience.
Contributing to Ping An's title as most valuable insurance brand was its number of retail customers, which increased by 2.6% in the first nine months of 2022, while its contracts per customer grew 1.7% in the year to date to 2.96. Premium income of Ping An Property and Casualty's premium income increased 11.4% to RMB 222 billion while the combined ratio remained healthy at 97.9%.
Ping An also responded to the "Healthy China" government policy by establishing a now market-leading healthcare services ecosystem that combined healthcare and financial services. Ping An strategically positioned itself within the ecosystem by providing customers an online, one-stop shop for in-store or home-delivered healthcare services.
By the first nine months of 2022, the healthcare ecosystem had served over 146 million retail customers. By the end of the year, it had partnered with more than 3,000 hospitals, 100,000 health service providers, and offered round-the-clock drug delivery services from more than 200,000 pharmacies to 80 cities across China.
Apart from being the most valuable insurance brand, Ping An was awarded an A in the MSCI ESG ratings in 2022, placing first in the multi-line insurance and brokerage industry in the Asia Pacific Region. Last year saw Ping An Bank launch China's first debit-cum-credit carbon account, Low Carbon Home, and actively promote rural revitalization. As of Dec. 30, Ping An's investment in rural revitalization was worth more than RMB 65 billion.
Ping An ranked 17th in the Forbes Global 2000 list in 2022 and 25th in the Fortune Global 500 list the same year.