Ping An publicly calls for break-up of HSBC | Insurance Business Asia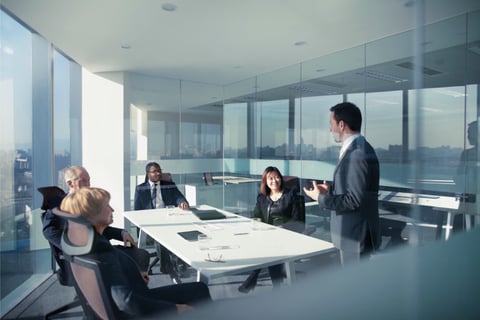 Chinese insurer Ping An, HSBC's largest shareholder, has publicly called on the bank to spin off its businesses in Asia business and advocated job cuts to rein in costs.
This is the first time the Chinese insurance giant has publicly expressed its opinion about HSBC, in which it holds more than 8%, the Financial Times reported. It was earlier reported that Ping An had been pushing the proposal for HSBC privately.
"We will support any initiatives including a spin-off that are conducive to improve HSBC's performance and value," Michael Huang, chair of Ping An Asset Management, told the Financial Times.
Huang also said that HSBC must urgently institute cost-cutting measures to bring its expenses down to the level of its competitors. He added that several senior executives at HSBC lack experience with the Asian market.
According to Ping An, HSBC's return on tangible equity averaged 7% over the past five years, which is behind its rival banking groups. Huang said HSBC delivered returns of 8.3% last year, which was "far below" the 12.3% average of competitors.
HSBC, chaired by Mark Tucker, is not keen on spinning off its Asian operations, having said that doing so would be too complicated and expensive for the group.
Huang suggested that HSBC lower its expenses "by reducing its operating costs such as manpower and IT" as well as targeting the costs of its global headquarters.
"This is the most important, urgent and absolutely needed action for HSBC to improve its business performance, reducing costs and increasing efficiency, particularly amid slowing growth in the global financial industry," Huang said.