Ping An develops smart image-reading system for COVID-19 diagnosis | Insurance Business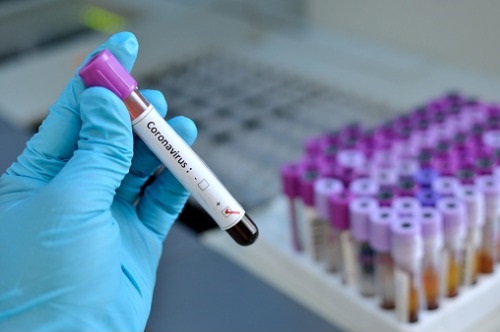 Ping An Insurance Group has developed a smart image-reading system to help diagnose suspected cases of the 2019 novel coronavirus (COVID-19).
According to a statement by Ping An, the system has been in use since February 19, and it assists doctors as they try to control the epidemic through earlier diagnoses and treatment. It was developed by Ping An Smart Healthcare, which is part of the insurer's Ping An Smart City subsidiary.
"Since its launch, the smart image-reading system has provided services to more than 1,500 medical institutions," said Geoff Kau, co-president and chief strategy officer of Ping An Smart City. "More than 5,000 patients have received smart image-reading services for free. The system can generate analysis results in around 15 seconds, with an accuracy rate above 90%."
By comparison, it usually takes radiologists about 15 minutes to read the CT images of a patient suspected of contracting COVID-19, the statement said.
Ping An Smart Healthcare used clinical data to train the AI model of the COVID-19 smart image-reading system. The AI analysis engine can conduct a comparative analysis of multiple CT scan images of the same patient and measure the changes in lesions. It helps doctors to track the development of the disease, evaluate the treatment and establish a prognosis of patients, helping doctors diagnose, triage, and evaluate COVID-19 patients quickly and efficiently.
The COVID-19 smart image-reading system also supports AI image-reading remotely by medical professionals outside the epidemic areas, the statement said.