Ping An further diversifies into real estate rentals | Insurance Business Asia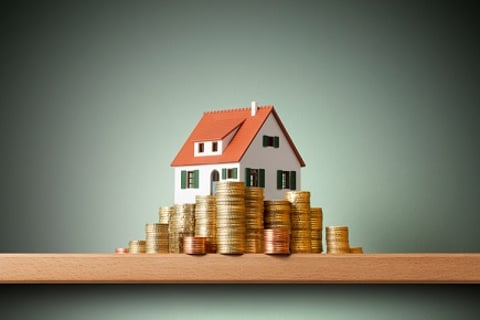 Ping An Insurance's real estate platform has partnered with Shanghai-based developer Cifi Holdings to create a RMB10 billion (US$1.5 billion) rental home investment and management venture.
The two firms announced they will jointly invest in rental home projects in first- and second-tier cities in mainland China over the next three years, the South China Morning Post reported. They plan to provide affordable dwellings for those who have yet to purchase their own property.
According to Zhu Zhengjian, general manager and chief operating officer of Ping An Real Estate, the company targets to grow its total assets of rental homes to RMB200 billion in the next 10 years by entering more partnerships.
The move marks the first time a fund-rich investor such as Ping An has partnered with a developer to build and manage residential properties for lease, which is an untapped area in China's real estate sector, the report said.
Data from global property services firm JLL showed that over 200 million individuals in China live in rented homes. In Shanghai, the demand for rental units is expected to reach four million and exceed the available supply.
Cifi and Ping An are working on their first rental project at Pujiang town in Shanghai's Minhang district. Once completed, the project will have a total of 2,100 flats for lease.